Professionals
National Adoption Week is approaching and here's a range of marketing materials to help you raise awareness of this year's campaign and make the week a success.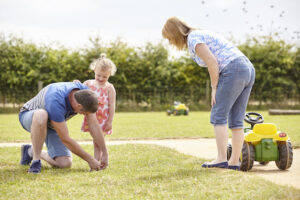 Images
From our photoshoots including adoption related scenarios
Social Media
Boost your online presence with these ready made materials
Promote your events
Are you holding an event that you need publicising? Send the details to us and we will post them in the Events section and on social media.
Send us your event details
How to guides
Helpful pointers to improve your recruitment strategy
Statistics
First4Adoption and Adoption Agency performance statistics
Services
First4Adoption provide a range of support services to agencies