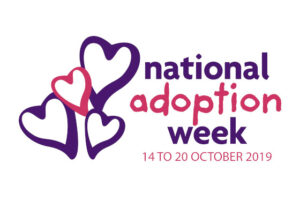 Download the 2019 NAW logo
The National Adoption Week logo is now available for you to use on your materials to help promote your events and activities for the week.
Download now
Promote your events
Are you holding an event that you need publicising? Send the details to us and we will post them in the Events section and on social media.
Send us your event details